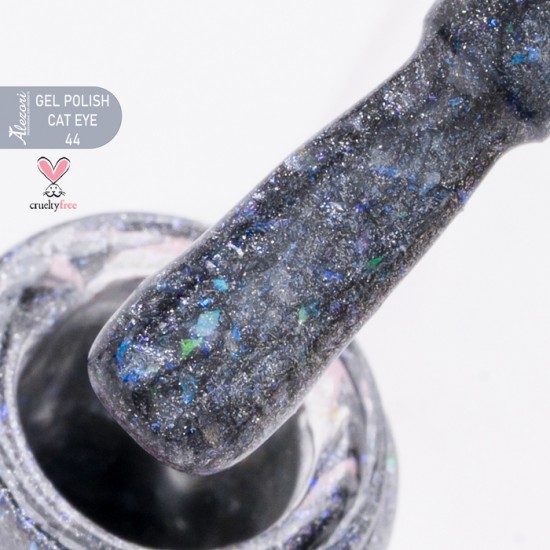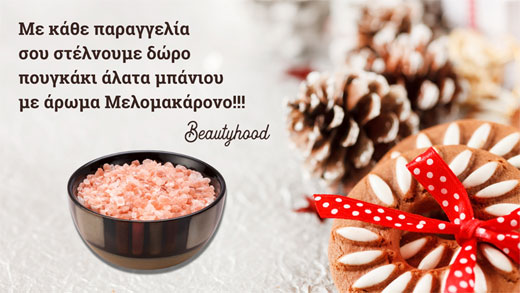 GEL POLISH CAT EYE 9D 44 (№1016) 15ml
New professional product Alezori professional products- "CAT EYE EFFEC 9D" semi-permanent varnish.
Buffer the entire surface of the nail.
We apply a thin layer of base coat soak off. It is polymerized for 2 minutes in the 36W UV lamp and 30 minutes in the LED lamp.
We apply the semi-permanent CAT EYE varnish 1 time.
We magnetize it with a special magnet.
We apply a layer of top coat soak off and polymerize for 2" in the UV 36W lamp and 30" in the LED lamp. It is removed within 5 minutes with POLISH GEL REMOVER.
We recommend working with all semi-permanent varnishes of the "cat eye" series with one application method, i.e. one nail - apply a thin layer of cat eye, magnetize, polymerize, and then apply the next nail. The magic of the cat eye is in the fantastic form. At different angles, the light creates the effect of masking and playing with different shades. The dazzling design will win the hearts of the most elegant and demanding lady.
Certified European product approved by the E.O.F
Stock:

In Stock

Model:

BH-AZ-820456745

Alezori