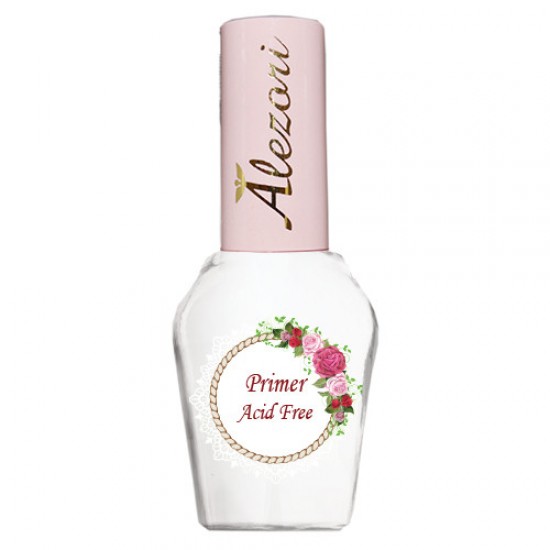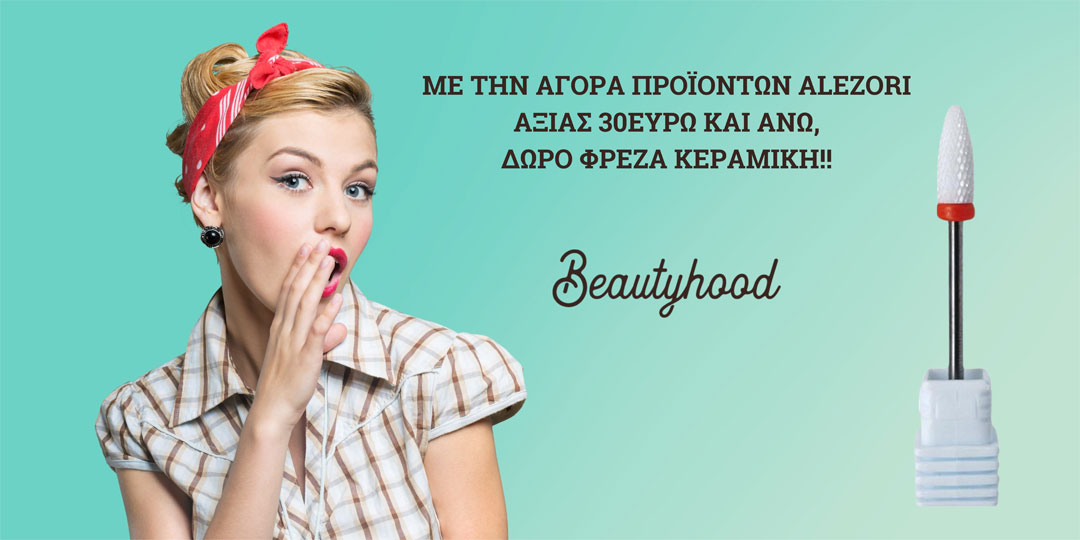 PRIMER Acid Free 15ml.
Primer – Acid Free (Without Acids)
It is a universal Primer, and it works for all semi-permanent, gel and any artificial application.
Alezori Primer is placed before the application of semi-permanent or artificial nails. Although it is not necessary, you can also use it before the simple polish for a better application and longer duration.
Application Instructions
-After you have cleaned and conditioned the nails, apply Alezori Primer all over the surface of the nail.
-Let the nails breathe and the product evaporate naturally (1-2 minutes).
Carefully without touching the surface of the nail but and without dust falling on the nails, proceed to apply gel, acrylic, semi-permanent or any other varnish.
Alezori Primer Acid Free does not harm the nails or the cuticle.
Excellent adhesion !
No acid (does not burn)!
Very thin layer for perfect welding!
Stock:

In Stock

Model:

BH-AZ-I150 0000/P20

Alezori