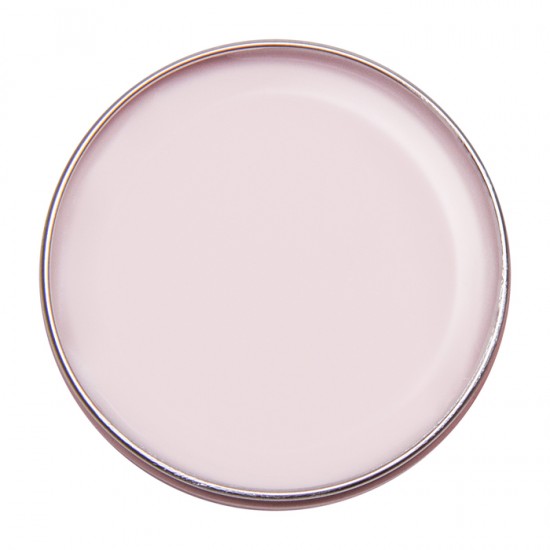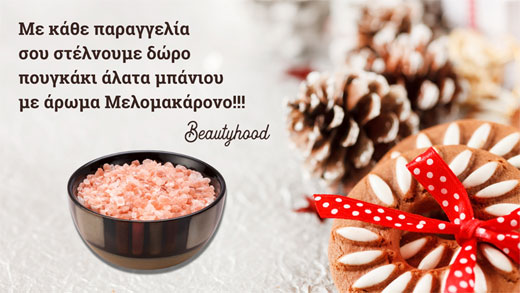 A&G HYBRID POINTE 50g (acrylic gel)
A&G HYBRID is lighter, stronger and much easier to use than any other nail booster. A&G HYBRID is not acrylic or gel. It is a hybrid system, which combines the best of both materials, acrylic and gel, in a revolutionary system, all in one, which is undeniably better! A&G HYBRID offers strong and at the same time light nails. It is odorless and doesn't produce much dust! The A&G HYBRID allows you to work as fast or as slow as you want. Its high viscosity ensures a smooth and perfect application for a very even result without much effort. Polymerization time in a 36w UV lamp- 2 minutes, and in an LED lamp- 1 minute.
Certified European product approved by the E.O.F.
Stock:

In Stock

Model:

BH-AZ-ACG250

Alezori