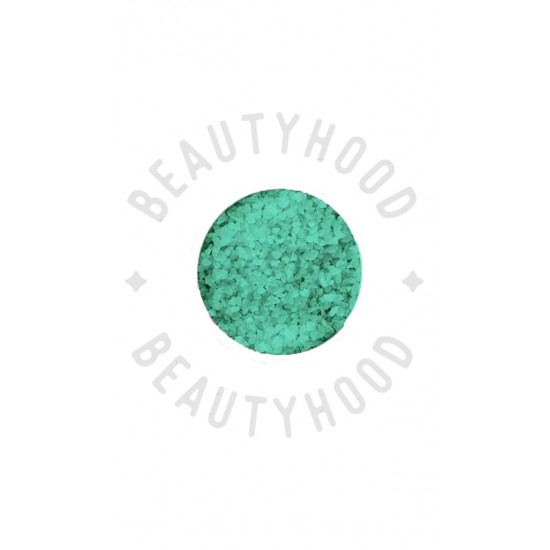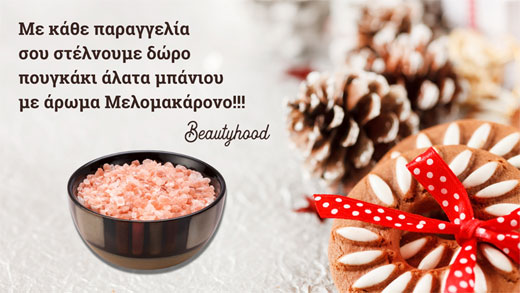 Salts for the Bath and Foot Bath - 1kg Moon Light
Bath salts for detoxification, rejuvenation and sense of well-being & relaxation.
How to use:

Bathroom:
Take the desired amount of salts and pour them into the bathtub.
Stir the bath salts into warm or hot water until they dissolve.
Enjoy your bath.
Foot Treatment:

Dissolve a small amount of bath salts in water and leave your feet for 10 minutes.
Wipe your feet and apply moisturizer.

Stock:

In Stock

Model:

BH-MBN-46387