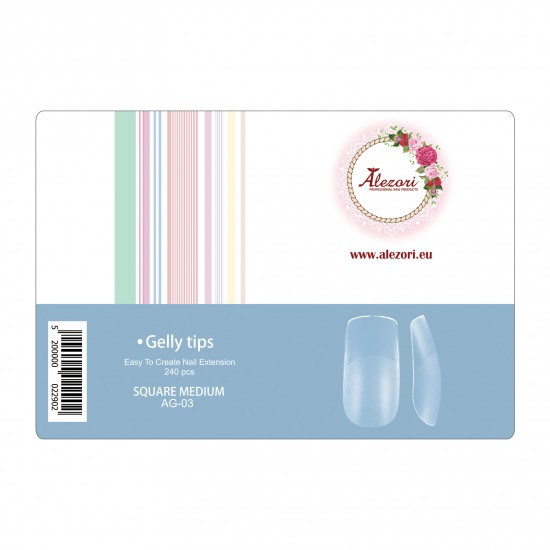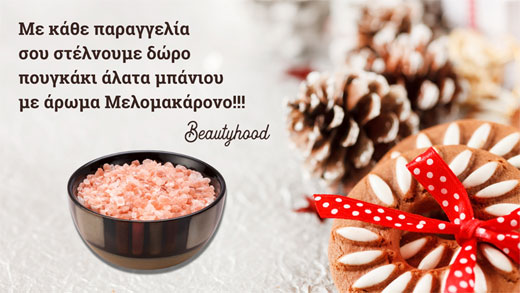 GELLY TIPS AG-03
Easy and quick installation, in just a few minutes you have a complete set. They last from 3 to 4 weeks and are maintained with any hard Gel - Acrygel - Liquid Polygel material.
VIDEO: APPLICATION METHOD

It's made for you!!!
CHARACTERISTICS:
Powerful.
Light in feel.
Flexible.
Ideal for cases of onychophagia.
A Base Coat is required before applying the Gelly Tips.
Natural beautiful architecture.
Polished, ready to apply.
Easy removal with a wheel and carbide removal bur with blue link.
APPLICATION INSTRUCTIONS
Typical nail preparation. Application of liquids (Cleaner - Optimizer - Primer). Gelly tip selection based on the size of each nail. Application of a very thin layer of Rubber Base Medium on the natural nail. Application of a Base Coat Medium Rubber - Base Thick Rubber, on 1/3 of the tip in the contact area inside the tips. With a little pressure on the nail, the short polymerization follows for a few seconds. Completion of polymerization (after short polymerization) for 1 - 2 minutes in a 48W lamp. The welding area is smoothed and then painted in two layers. Finally with Top Alezori your creation is ready and the result is simply wonderful.
Stock:

In Stock

Model:

BH-AG-03

Alezori