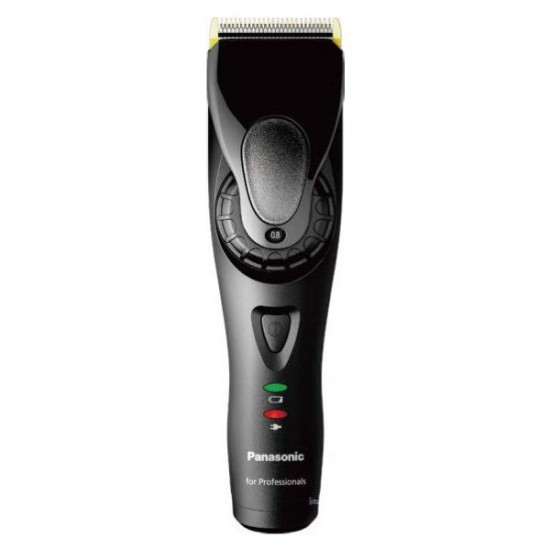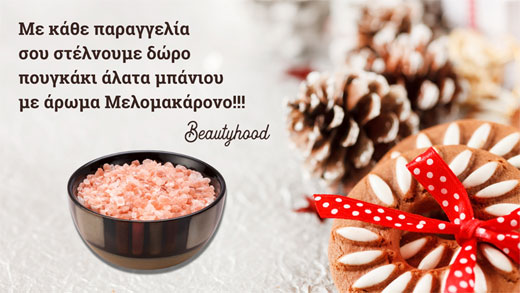 Professional hair clipper Panasonic ER-HGP82
The new top Japanese Panasonic ER-HGP82 rechargeable professional dry hair clipper. This is the camera that replaces the Panasonic ER-GP80.
Features a new linear motor with stability control for ease of use and ideal result, just like the ER-GP80.
< p style="margin-bottom: 1.3em; color: rgb(119, 119, 119); font-family: "Georgia,Times,"Times New Roman",serif", sans-serif; font-size: medium;">ER-HGP82 makes the difference through its design, which ensures a top result without irritation and with absolute detail even in very difficult places (special movable X-taper blade, with DLC coating where it protects the skin from irritation with the titanium blade and from high heat from continuous use).
A base for charging is provided and there is a charging indicator light. It can also be used with an international power cable (110 – 240V). It is available in glossy black.
It has exactly the same ergonomic design and appearance of the ER-GP80 and with all the technical characteristics of the ER-GP80 (50' autonomy and with 100% improvements in the motor and special technology to not heat up the cutter in continuous use and in the most intensive rates of use.
In conclusion the ER-HGP82K803 with its ergonomic design and slim line (very light for a professional machine and use for both right-handed and left-handed ) will be the ultimate tool for barbershops.
Finally the special innovation of the X-taper cutters, to be adapted to all old models, continues in ER-HGP82.
Feed
Operating voltage: 100-240V
Rechargeable
Cutter: X-Taper Blade
Charging time: 1 hour
Runtime: 50 minutes
Wired and wireless operation
Anti-heat function
Charge Level Indicator
Attributes
Motor (rpm): 10000 rpm
Cut depth: 0.8mm -2mm
Cut depth selector
Beard Care
Dry mode
Country of origin: Japan
Heads: Titanium (X-Taper)
General
Dimensions (WxHxD): 177 x 47 x 48 mm
Weight: 245 gr
Package Contents
Cutting Blade
6 combs: 3, 4, 6, 9, 12, 15 mm
Oil and brush
Carrying bag
1 year warranty
* The cutter of the machine is not covered by the warranty.
Attributes
TYPE
Hair Clipper
Stock:

In Stock

Model:

BH-PAN82

Dimensions:

177.00mm x 47.00mm x 48.00mm

Panasonic