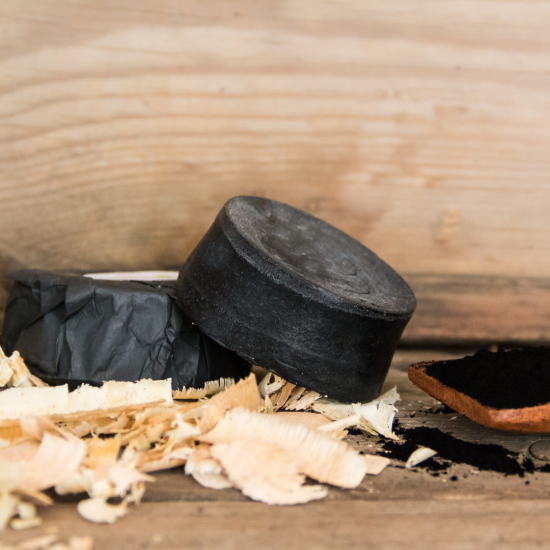 New
Beard and face black soap
Activated carbon is a fine, odorless, tasteless, black powder. More generally, it comes from simple carbon, which has undergone heating in a controlled environment and in a vacuum and thus acquires a porous surface. Our soap mass, however, comes from the coconut.
Due to the porous surface, it has a high absorbent capacity, absorbs toxins, heavy metals, bacteria and pollutants and cleans the contact surface in depth. It has extra cleansing properties, with intense foaming and is produced with skin-friendly materials while also containing natural surfactants.
- Its ph ranges from 9-10.5.
-Deep cleaning, detoxification
-Long duration
-Absorbs toxins, heavy metals, bacteria, pollutants and lipids
- Perfume free
Ingredients: Glycerin soap mass, with activated carbon from coconut.
80 gr
Stock:

In Stock

Model:

BH-BR-01

Beautyhood