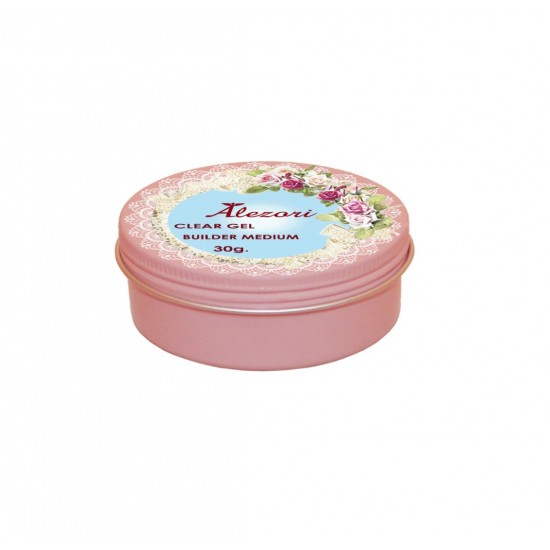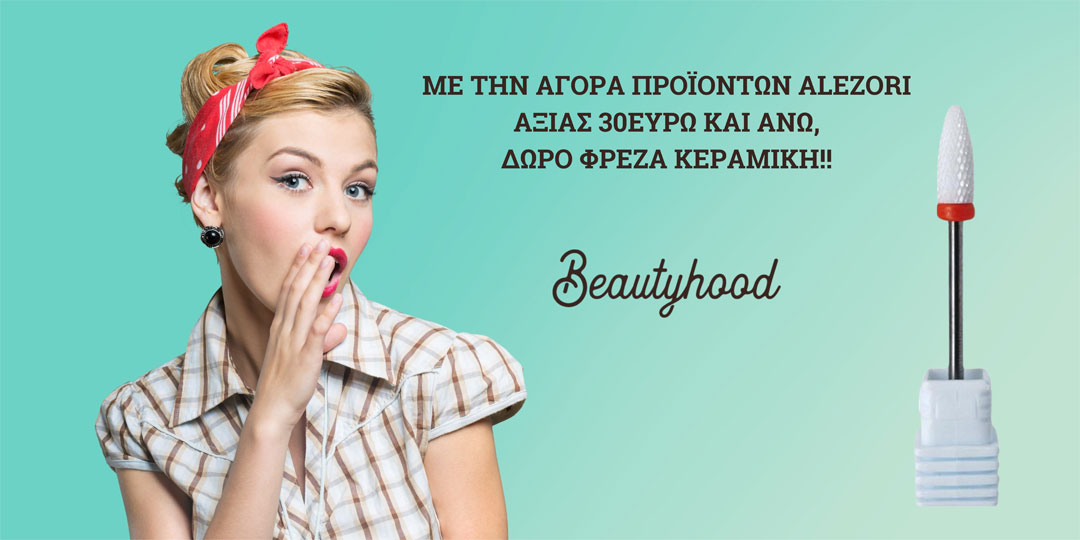 CLEAR GEL BUILDER MEDIUM 25g
CLEAR GEL BUILDER MEDIUM- NON FILE, NON HEAT.
Medium fluidity, transparent, monophasic gel, excellent quality. It guarantees perfect adhesion between the natural nail and the gel. It is suitable for beginners and experienced craftsmen. It does not run, does not turn yellow and does not burn in the lamp. With proper application, no filing is necessary.
Polymerization time in UV lamp 36W- 60 sec., or in LED lamp- 30 sec.
Certified European product approved by the E.O.F
Stock:

In Stock

Model:

BH-AZ-907432256725G

Alezori