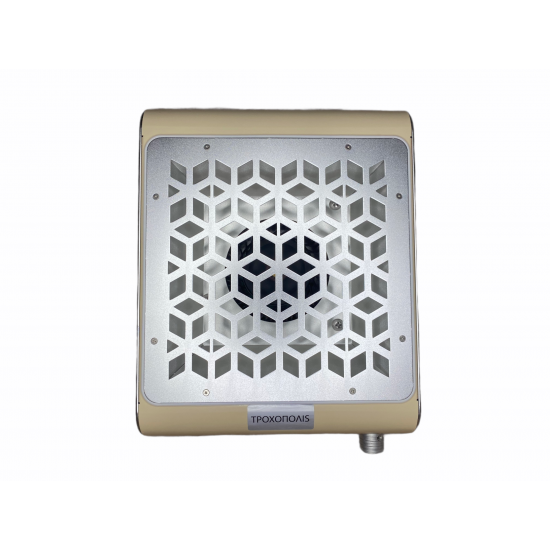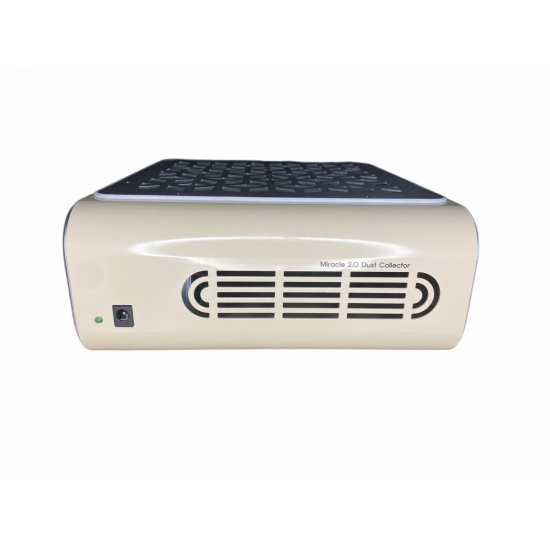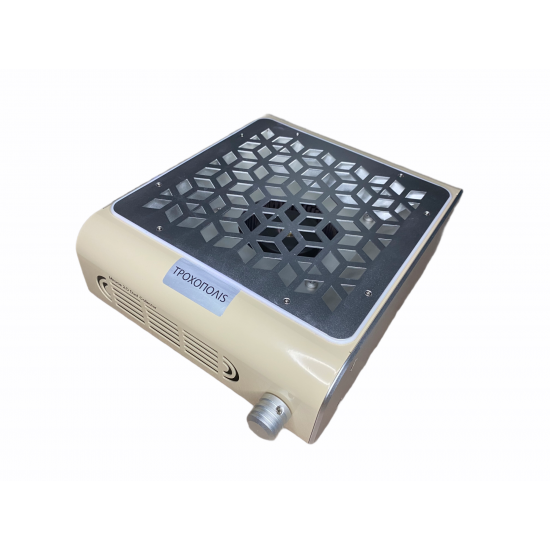 Not available



Miracle 2.0 Dust Collector
High-end professional dust absorption device.
If you are tired of the dust floating in the space after every manicure, if you want your counter to be clean and tidy, then this dust absorber will give you the solution!
From the Marathon Saeyang wheel factory, with years of know-how and experience, the dust absorber Miracle 2.0 Dust Collector, is a real "miracle" for nail technicians!
No need to use a bag, so in this way the risk of trapping germs in the device is reduced

li>
Contains its own motor and NO fan to eliminate any possibility of reverse movement of dust particles towards the face of the technician or the customer
Includes replacement paper that we place on the device to collect all the dust there, while our device and our counter will remain spotless
Protection against dust inhalation during work
Volume switch
Possibility of integration into the workbench
Also works as a nail dryer (side air outlets)
Doesn't take up much space
Ideal for use in pedicure too!

Product details:

MODEL: Miracle 2.0

MAX POWER: 65W

INPUT: AC110/220V, 60/50Hz

OUT PUT: 24V, 2.7A

MOTOR: DC MOTOR

RPM: 4600 RPM MAX
Stock:

Not available

Model:

BH-MRC-02

Dimensions:

24.00cm x 20.00cm x 9.00cm

Marathon Saeyan