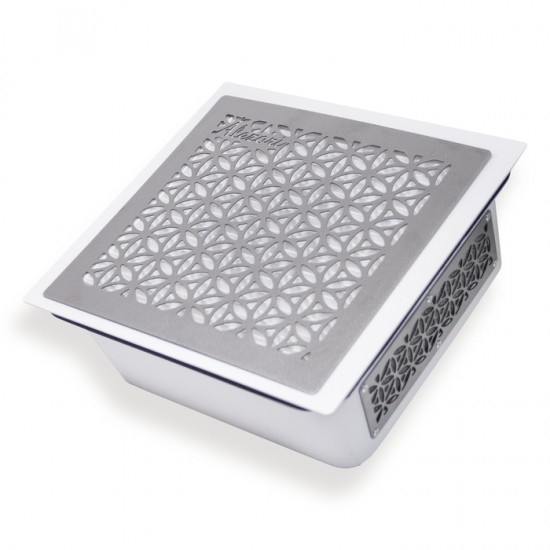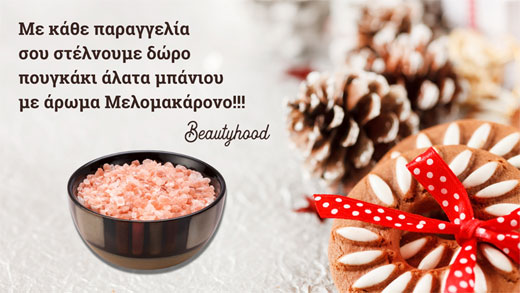 ALEZORI PRIME (INTERESTED)
The extractor is designed to collect dust and small particles created during manicure and pedicure procedures.
A convenient, powerful extractor that will keep the handyman's workplace clean. It consists of: case with built-in exhaust fan (on the case there is a button for power setting 0/1/2) cable and 1 filter.
RULES FOR SAFETY OPERATION AND USE OF THE ABSORBER
Before switching on, it is necessary to place a filter to collect dust and small particles in the hood. After installing the filter, connect the cable to the hood and to the outlet. The device is activated by pressing the button on the case. It has 3 positions - off, first and second gear. For the most efficient and reliable operation of the device, it is recommended to clean the filter after the end of the working day. You can clean with a vacuum cleaner or a cleaning brush after each customer (you can shake it off). The filter can also be cleaned under running water and dried naturally. It is forbidden to use liquid or wet filter in the work (because the filter will harden together with the new powder and become useless). This device is not intended for use by persons with reduced physical or mental capabilities, or lack of experience and knowledge, as well as by minors, except in the immediate presence of authorized supervisory personnel or a person responsible for their safety, who provides necessary instructions for how to use the device. If the power cord is damaged, it must be replaced by the manufacturer, service center or similarly qualified personnel in order to avoid a hazard. Do not insert fingers or other objects into the protective grill while the fan is running. The power must be turned off directly by holding the plug, having previously turned off the power to the regulator.
STANDARDS
Supply voltage 220V/50Hz Number of revolutions per minute: 2530 Power: 52 Watt Filtered air volume: 800 m3/h Noise level: 45db Size (w, d,): 26.5*24.5*cm Internal size (w, d, h) : 23*20*9.5cm Weight: 2.6 kg
*Devices use energy-efficient fans that have similar output to 100 Watts.
WARRANTY TERMS
Manufacturer's warranty: 5 years from the date of purchase.
The receipt with serial number, date of sale and signature of the seller is mandatory
The warranty applies to the electrical component of the product. In cases of warranty, delivery is at the seller's expense
When reselling the product, the warranty is only valid if the warranty card is available!
The warranty is not provided in the following cases:
- damage related to the entry of foreign objects and liquids into the fan.
- damage to cushion material as a result of unpacking.
- self-repair (no warranty stamp).
- the appearance of defects that arose as a result of transportation.
- damages caused by a natural disaster.
Stock:

In Stock

Model:

BH-AL-DC

Dimensions:

24.00cm x 20.00cm x 9.00cm

Alezori