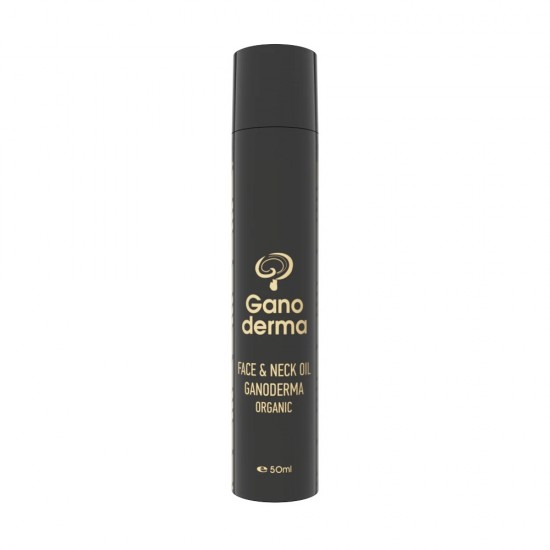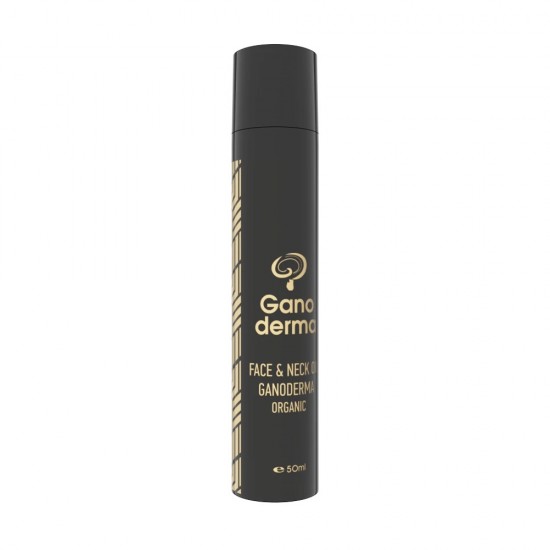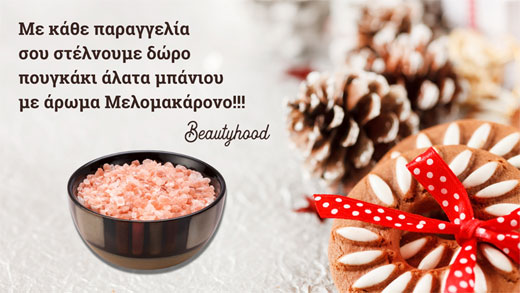 Oil for Face and Neck with Antioxidant Action 50ml Ganoderma
Thanks to the similarity of the composition of the lipids of the oil to the lipids of the skin, it becomes the ideal carrier for fatty acids, vitamins and trace elements that provide deep nourishment, elasticity and shine. Its strong antioxidant action will help the skin strengthen its defenses and keep it young and healthy.
Main Components

Oils from ganoderma, dictam, hemp and balsam oil as antioxidants.
< span style="color: rgb(119, 119, 119); font-size: medium?">How to Use:

Apply to face and neck and let the oil act for 10 minutes. Then, wash your face well.
Greek product

Stock:

In Stock

Model:

BH-GN023

Ganoderma Cosmetics