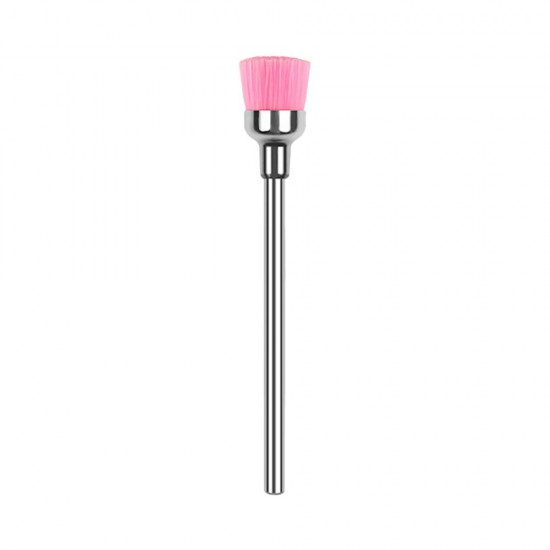 Cleaning Milling Brush
Cleaning Cutter Brush.
Cleaning cutters are essential for all technicians who work with ceramic cutters, carbide cutters or diamond cutters, in order to properly clean them before sterilizing them. Cleaning burs are made of synthetic bristles, ideal for cleaning burs or other tools. They are placed on the wheel like any other grinder and with the power of the wheel they clean any hard and durable surface. You can put alcohol, soap, water or other cleaning products. Dip your tools in cleaning liquid and scrub them with the cleaning burs. Their small synthetic bristles will remove all the residue from other jobs.

Stock:

In Stock

Model:

BH-MBN-98223