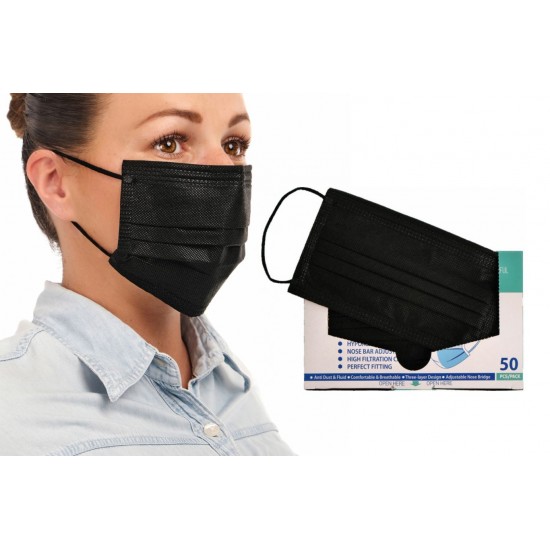 2-3 Day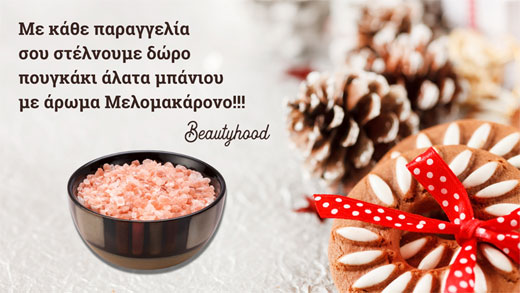 Disposable Masks Black Pack of 50 pcs.
Disposable triple protection medical masks
With elastic grips and a metal plate for proper nose support.
Made of non-woven fabric.
< li>They do not obstruct breathing.
Soft in texture and very easy to use.
50pcs box in subpack of 10pcs.
Consist of three layers of fabric:
– The outer first layer of fabric 25gr, provides the initial protection against viruses and microbes.
– The middle layer 40gr, minimizes the dispersion of particles and is the basic layer of defense.
– The third layer of 25gr fabric is the one that comes into direct contact with the face and is therefore soft and skin-friendly

Stock:

2-3 Day

Model:

BH-MSMX02